The Power of Photoshop
My good friend who is just about to head off to the army always seems to compare herself to images of women found in the magazines. I think a lot of people take in those images without a second thought, seeing themselves pale in comparison then buying whatever the image is selling.

I asked her for a picture and worked on it for an hour. I didn't shift her features around, I just adjusted levels, used a brush set on "lighten" to even out her skin texture, used burn to bring out her eyes and multiply for her lips. (Of course I got rid of that background as well!):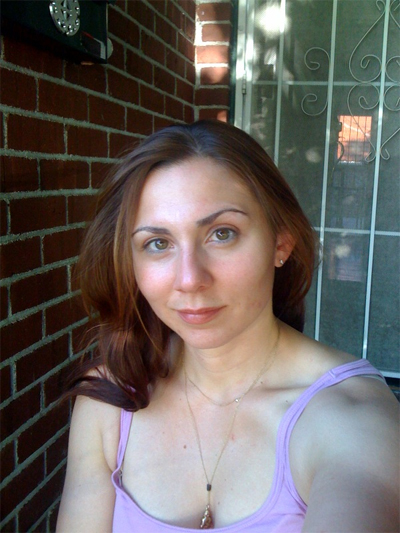 Then just for fun, I gave her some cool piercings:




Photomanipulation is just push and pull...push back texture that the camera or lighting brings too far forward, and pull out the eyes and other important features that get knocked back. Humans look at the eyes and mouth first and the other things second. Photomanipulation can play on that human tendency, and that can sometimes make the adjusted face more engaging than the raw photo.

You're all beautiful, ladies! Don't buy anything based on an altered image.
Verileah
12 years ago
She looks very nice in the first photo
. Good work with the manip, and the message
. I dig.
pharren
12 years ago
I recently saw a video made by Dove (the soap etc company) showing a model before her photo shoot, after all the makeup, and then the photoshopped results. Pretty dramatic difference.
Dia
12 years ago
rock on, good job!

I have the UK version of Photoshop Creative magazine
My FI gets them from work, and this one is all about changing a way a photo looks. I saw your post and was thinking THATS ON PAGE 34! OMG! hehe

your friends beautiful in the before and after!