I carve pumpkins twice a year...
Once at the yearly Halloween party, and once at home.
These were last year's.
The first is a recreation of the shower scene from Psycho. It took me almost 2 hours, because it was the first time I'd done something like that.
[spoiler]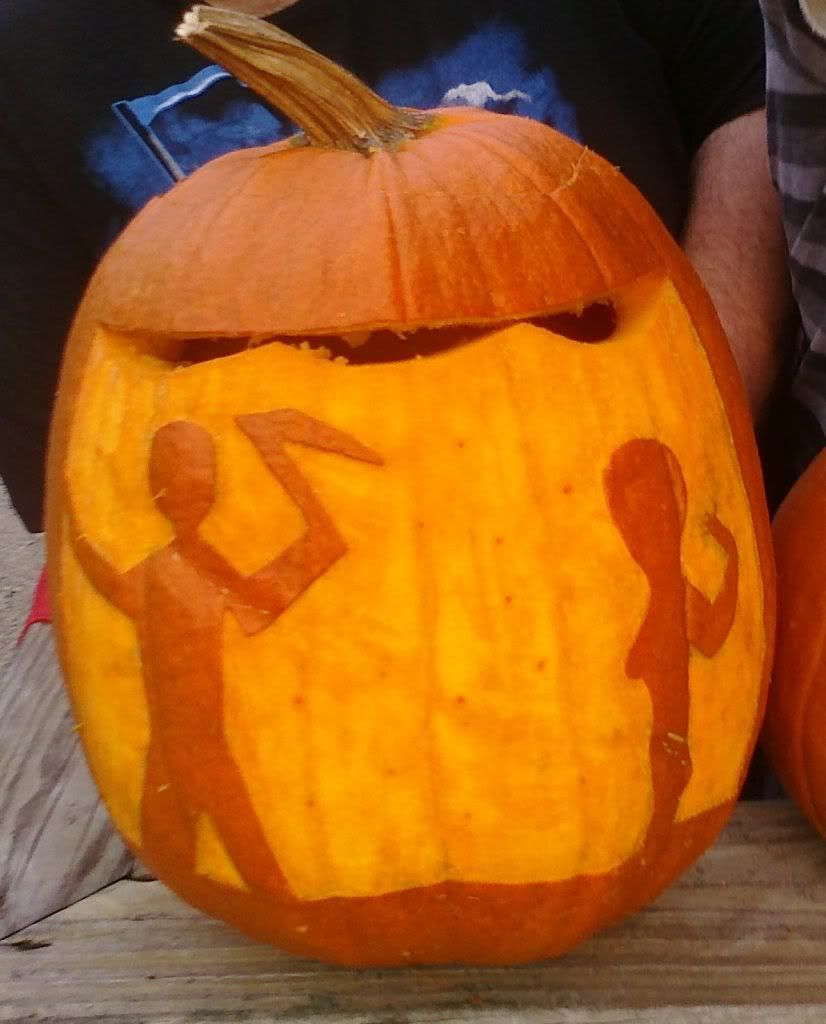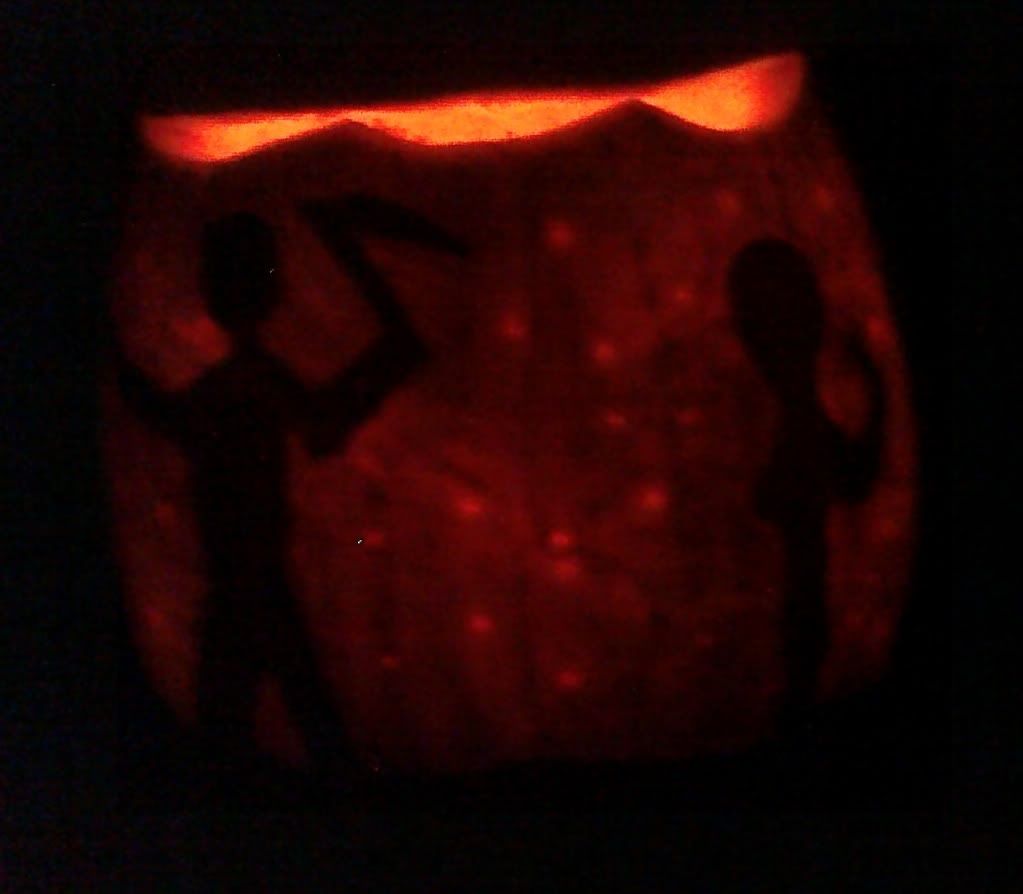 [/spoiler]
The curved holes at the top are the shower curtain.
The holes are supposed to represent water drops on the shower curtain that light is hitting.
This should be self-explanatory to EQ players
[spoiler]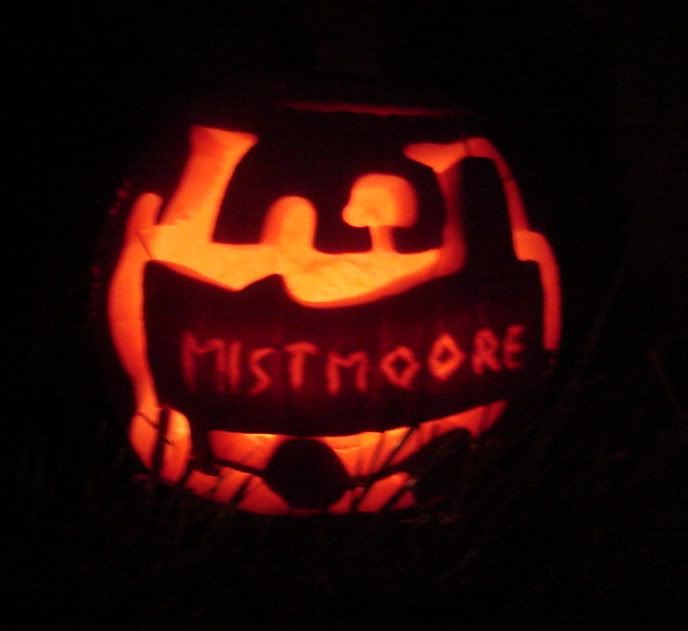 [/spoiler]
I won first place in the contest - by one vote - probably because of the nostalgia evoked at a Halloween party where 95% of the people were EQ players.